Keep your precious family history safe for your future generation.
I have a rainy day here, how about you there fellow scrappers?
Today I bring you a little bit different than my usual kit, it's a mini, but extraordinary. It begin the last two week  I had received email from beloved customer that requested a vintage kit to scrap her mother photos.  And I think it would be a sweet idea to keep our precious family history save for our future generation. So I work with this color and voila, Times Past now available at the shop.
and inspiration from our wonderful girls~
by FumMom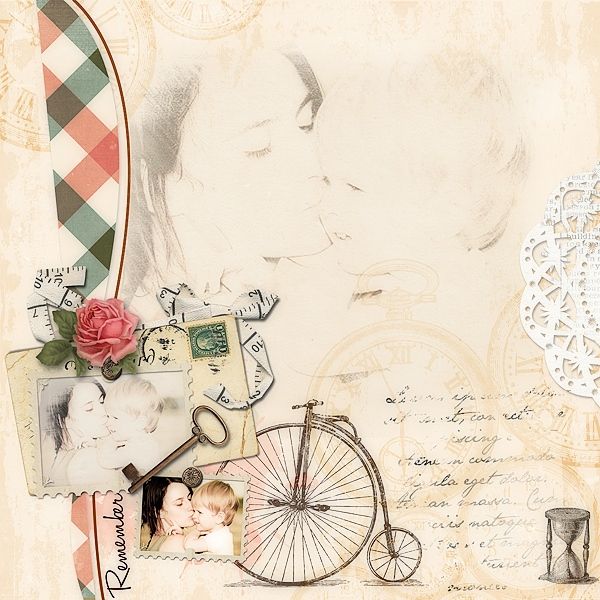 by Sucali
by Lilja
by Margje
by doti40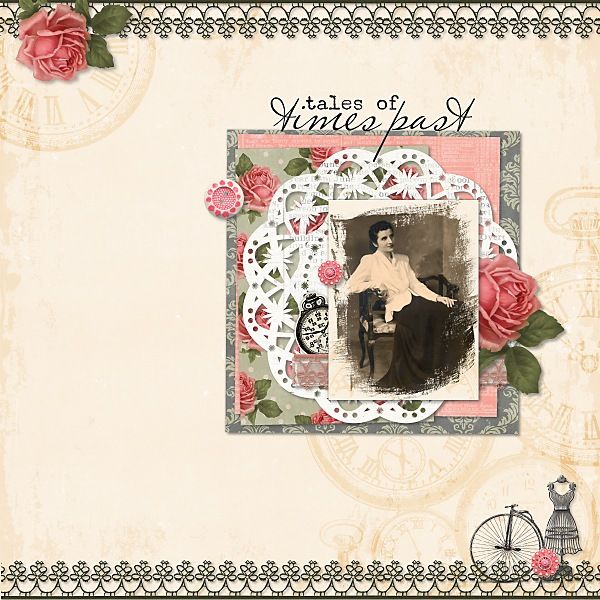 hugs,
Meta